IRCAD's objective has always been to improve patient well-being. Right from the start, we have directed our research towards minimally invasive and robotic surgery, because we already knew at the time that they were the best approaches to maximize patient recovery time, and to minimize scarring and pain.


Today we are putting our energy into developing less invasive procedures, more than ever. This month, our focus is dedicated to minimally invasive and robotic hepatopancreatobiliary (HPB) surgery. It includes a selection of lectures and instructional videos authored by world-famous experts, from our IRCAD advanced course (December 12-14, 2018).


This month's selection of lectures highlights cutting-edge perspectives on fluorescence-guided HPB surgery, along with a video featuring a parenchyma-preserving procedure in robotic central pancreatectomy!


Learn more about the current recommendations for laparoscopic cholecystectomy reflecting the latest version of Tokyo guidelines.


Thanks for your support and devotion. Enjoy your learning experience on WebSurg.


Your feedback is always appreciated.


Yours faithfully,
Prof. Jacques Marescaux,
MD, FACS, Hon FRCS, Hon JSES, Hon FASA
President of IRCAD
Chairman of the Institute of Image-Guided Surgery
WebSurg Editor-in-Chief

THIS MONTH'S FOCUS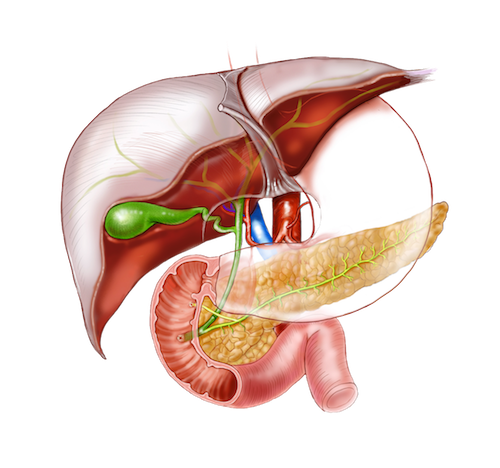 ROBOTIC UROLOGY: discover a standard procedure
Our monthly publication features a video of a standardized robot-assisted procedure, entitled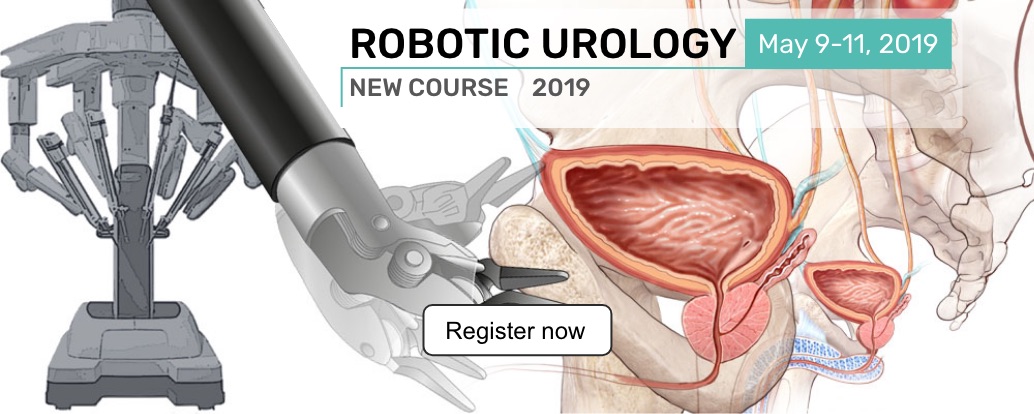 We are waiting for your original videos featuring minimally invasive surgery topics.
Please feel free to submit your videos until the end of June 2019.


Instructions for video submissions are available here:
STATE-OF-THE-ART PRESENTATIONS
Leverage your skills with a series of educational videos, which will lead the way to your learning objectives.

Make the most of our experts' state-of-the-art presentations on therapeutic management modalities.

The IRCAD-EITS and WebSurg will be present as an exhibitor hosted by KARL STORZ at the forthcoming events:
NEW COURSE IN 2019: IATROGENIC BILE DUCT INJURIES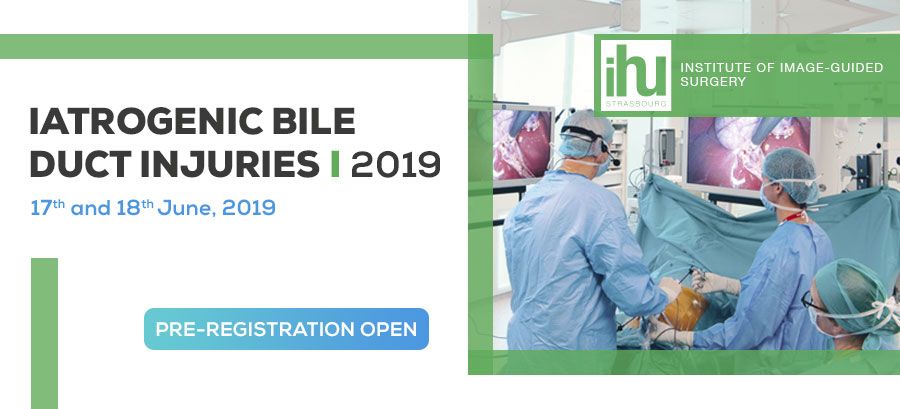 Copyright © IRCAD ® 2011-2019 all rights reserved
If you want to unsubscribe from this newsletter, please click here.