If you do not see this message clearly, please

click here






DEAR_USER

Welcome to our October 2016 Newsletter. WeBSurg is proud to release a special focus of the month dedicated to skull base surgery, including surgical anatomy and endoscopic endonasal approaches to skull base and brain lesions.

Your feedback is always appreciated.

Please contact us here.

Yours faithfully,

Prof. Jacques Marescaux,
MD, FACS, Hon FRCS, Hon JSES, Hon FASA
President of IRCAD
WeBSurg Editor-in-Chief





FOCUS OF THE MONTH:




SKULL BASE

SURGERY APPROACHES

to remove skull base and brain lesions.



WeBSurg is proud to release a special focus dedicated to neurological surgery, and more particularly endoscopic endonasal approaches (EEA) to skull base and brain lesions.

These key contributions incorporate lectures and video demonstrations from the Advanced Course "Microscopic and Endoscopic Approaches to the Skull Base", which is held twice a year at IRCAD France.

The Endoscopic Endonasal Approach (EEA) is a pioneering surgical technique used to remove skull base and brain lesions through the nose and sinuses. A multidisciplinary team of highly skilled neurosurgeons and ENT physicians have developed and refined this technique.


DOWNLOADABLE EDUCATIONAL




STATE-OF-THE-ART PACKAGES



Leverage your skills with a series of educational videos, which will lead the way to your learning objectives.

Share the expert's standpoints and demonstrations, which encompass state-of-the-art care and therapeutic management modalities.




VISIT US

at the




FOLLOWING CONFERENCES:



The IRCAD-EITS and WeBSurg will be present as an exhibitor hosted by Karl Storz at the forthcoming events:

October 16-20, 2016
American College of Surgeons (ACS) Annual Meeting, Washington, DC, USA

November 9-12, 2016
15th World Congress of Endoscopic Surgery, Suzhou, China


STAY TUNED to WEBSURG




to discover our NOVEMBER FOCUS on:





MINIMALLY INVASIVE INGUINAL - VENTRAL




& CAWR SURGERY

Advertising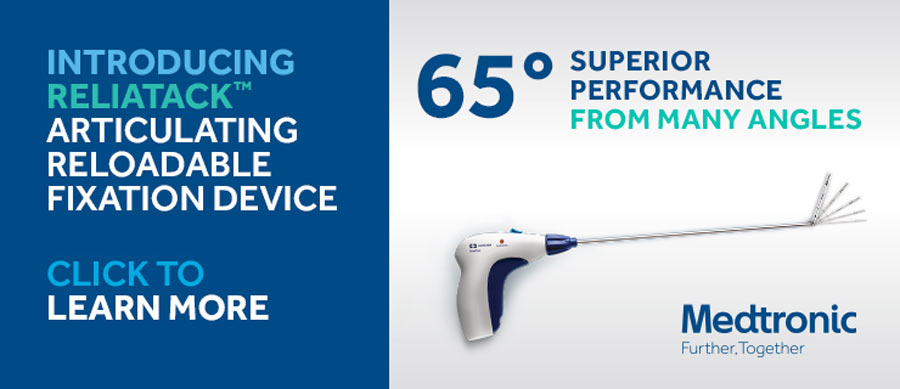 Advertising



Copyright © IRCAD ® 2011-2016 all rights reserved
If you want to unsubscribe from this newsletter, please click here .